3D printing has potential to improve our everyday lives. How? Because it makes development of mass-produced products cheaper and faster, so well-known companies are less afraid to develop innovative products that better fit our needs. It doesn't matter on the shape of 3D printed objects, the price to print is still the same.
The combination of 3D printing for design validation and methods of mass-production to cut costs to manufacture will make our everyday lives better. For design validation, it will be easy and cheap to test multiple shapes, designs, manufacturing methods even before mass production starts.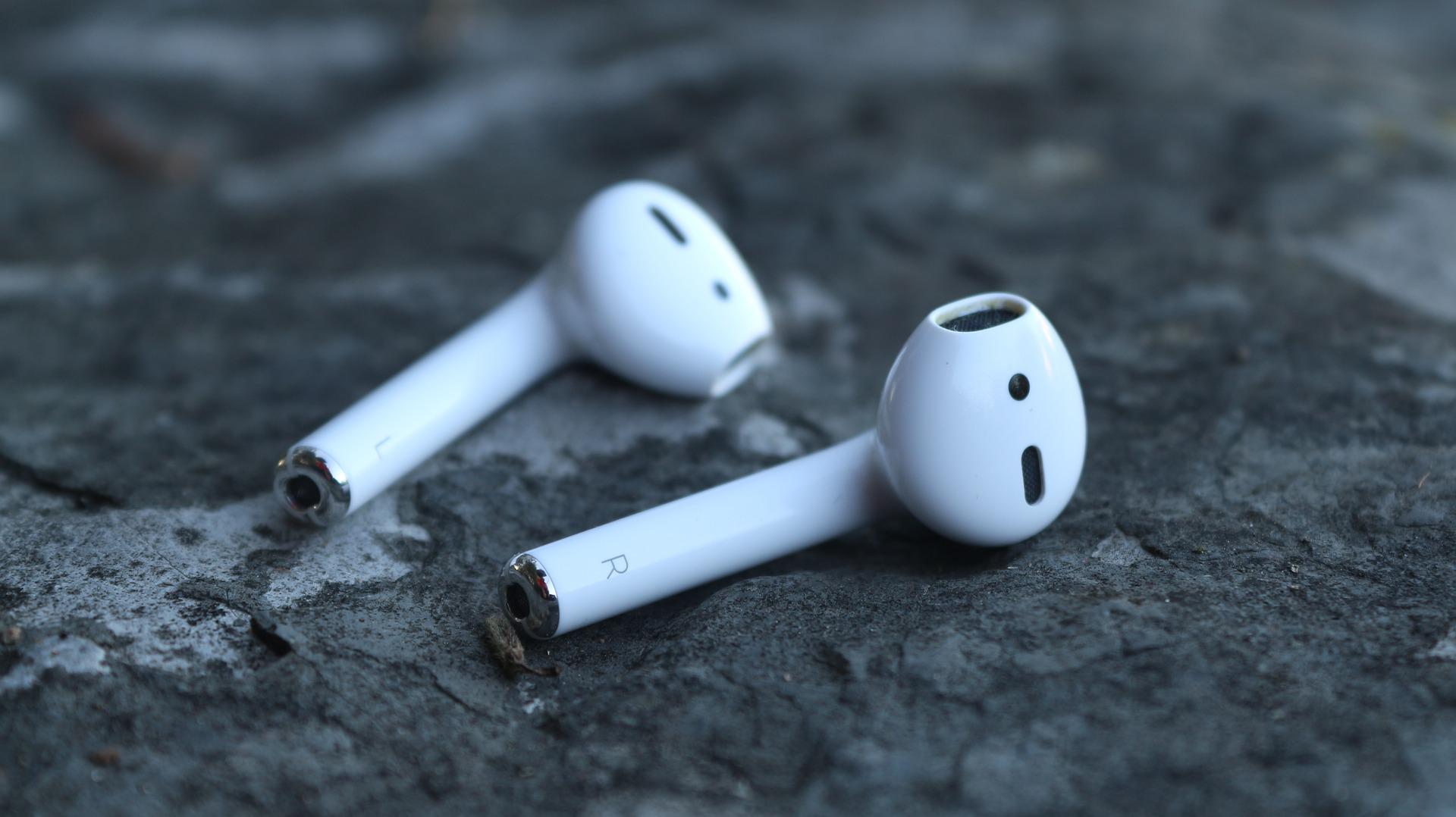 Cost to start manufacturing: 50 000 USD
(injection molding)
When the design changes, it is necessary to pay the cost again
Current 3D printers are restricted by ability of its software. Large companies are still waiting to adopt 3D printing in large scale because of its current inability to produce parts with the same mechanical properties like their mass-produced counterparts. We want to adress this problem. We want to make 3D printing of parts with great mechanical properties not only possible, but painless.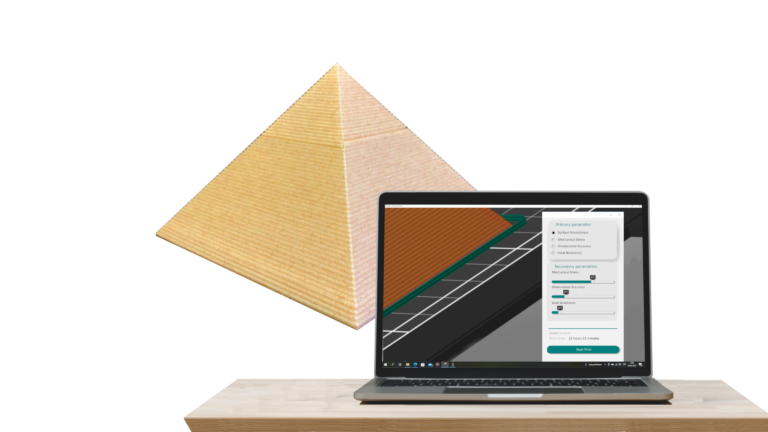 Plug-in enhancing possibilities of most-used default 3D printing software, commonly known as Slicers
Current phase:
First features available for PrusaSlicer
Ability to set different layer height of perimeters for different height regions                
Ability to set different layer height of infill for different height regions
(In Development)

It improves mechanical properties of 3D printed objects by enhanced manual settings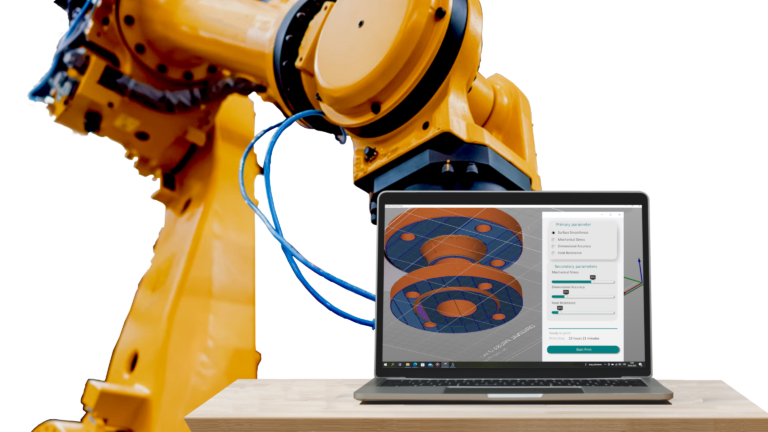 Simulation-based plug-in software automatically optimizing print settings based on analysis of printed object
Current phase:
Waiting for investment
Improving mechanical properties automatically by print-settings, that is impossible to set manually by humans

It is one of most advanced 3D printing software, but the only one affordable
It produces 3D-printed objects that have less different mechanical properties than their mass-produced counterparts

We have won Student Enterpreneurship Award, organized by Brno University of Technology (BUT) and the South Moravian Innovation Center (JIC).
The jury especially appreciated that our product solves a common problem of FDM (FFF) 3D printing, which makes it accessible to a wider range of users.